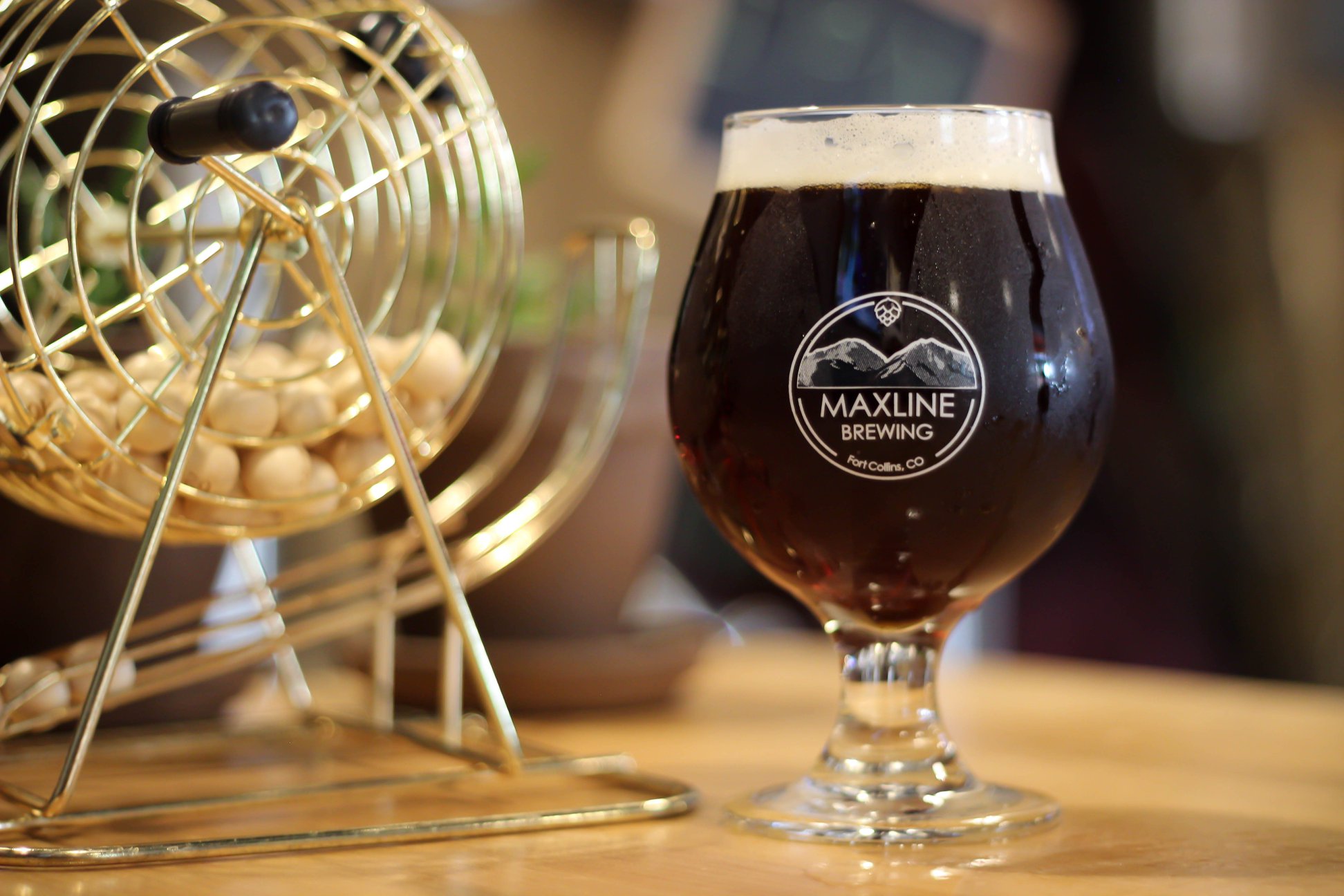 Bingo Mondays at Maxline Brewing
Come play Bingo with us!  We play every Monday from 6:00-7:30pm, and there's absolutely no cost to play.  We call 7 rounds, each with a chance to win delicious Maxline Brewing beer, awesome Maxline Brewing s(ch)wag, and gift certificates from local businesses.  Can't make it at 6:00pm?  No problem, you can jump in and play at any time!
Cheers!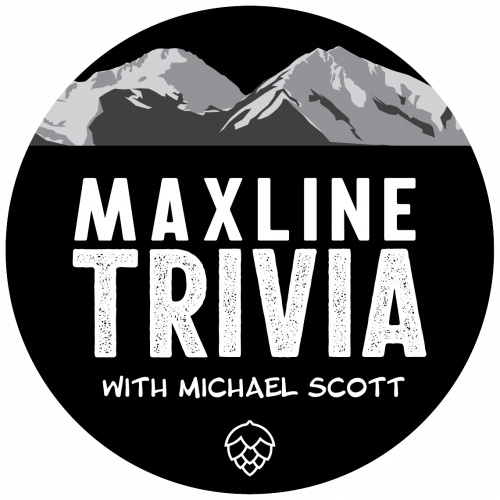 Trivia Tuesdays at Maxline Brewing
Your Tuesday evenings just got a lot better, and brainier, and beerier!  Hosted by Maxline's very own beertender and trivia guru, Michael Scott, it's a great way to spend your Tuesday evening.  Come enjoy six rounds of trivia covering a range of subjects, with prizes for both overall winners and some individual rounds.  The fun begins at 6:00pm, and it's free to play!  Teams must have no more than six people to be eligible for prizes.